Scarred: A Journey of Restoration | A Story of True Hope
Due to what seemed like rejection by her mother at the age of five, Jan set out on a journey that turned into hard knock lessons. From gangs and drugs to physical abuse, she lost all hope in life and humanity by the adolescent age of nineteen. How she pulled her life together was nothing short of a miracle. Purchase Today!
Audiobook Lovers: Audible 
Narrated by: Ilyana Kadushin
The prayer in my heart is to encourage hurting people towards personal awareness.
Ultimately, for other's to discover freedom from their scars!
"Blessed be the God and Father of our Messiah, the Father of mercies and God of all comfort,
who comforts us in all our affliction so that we will be able to comfort those who are in any affliction with the comfort with which we ourselves are comforted by God.
  For just as the sufferings of Messiah are ours in abundance, so also our comfort is abundant through Messiah."  — 2 Corinthians 1:3-5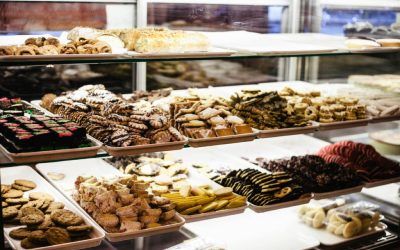 James 1:13-18 13 When tempted, no one should say, "God is tempting me." For God cannot be tempted by evil, nor does he tempt anyone; 14 but each person is tempted when they are dragged away by their own evil desire and enticed. 15 Then, after desire has conceived, it...